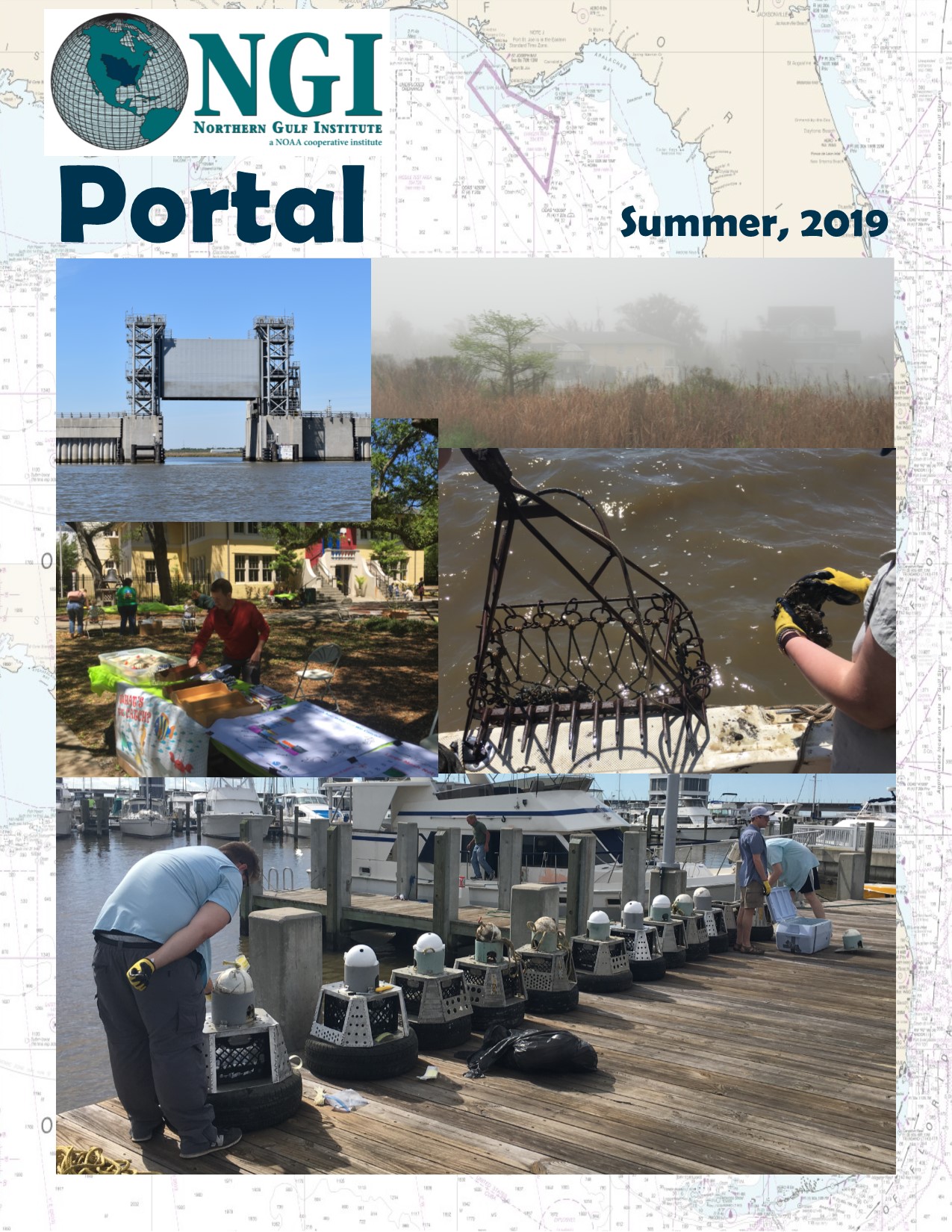 Summer, 2019 Issue
June 27, 2019
Register now to become a Mississippi Master Naturalist - Course runs from Sept. 5 - Oct. 11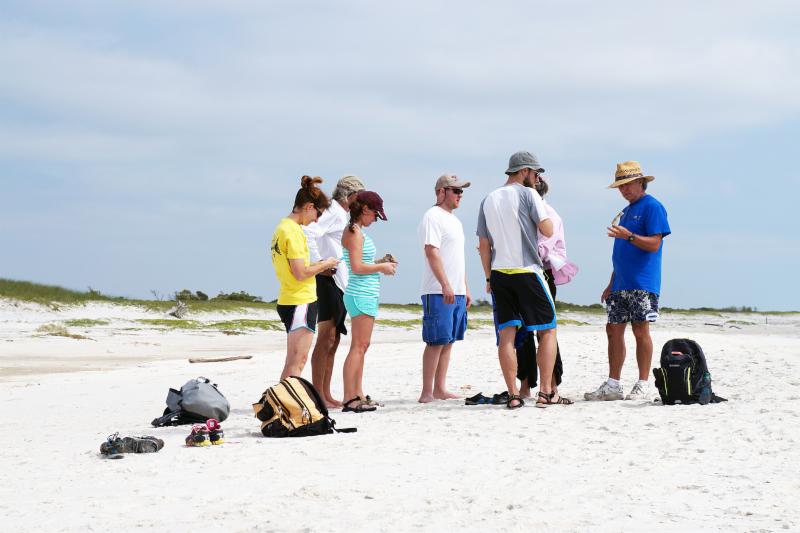 This year's class Mississippi Master Naturalist course on the coast will run from Sept. 5-Oct. 11. The class will meet at different locations and meet once a week on either a weeknight or Saturday (there will be one Friday day class).
Mississippi Master Naturalists commit to volunteering their time to teach others about natural resources, encourage environmental stewardship and provide technical assistance to natural resource organizations. Current naturalists are helping monitor beaches, forests and wetlands through conducting bird, amphibian and terrapin surveys, water quality monitoring and other citizen science activities.
Students this year will learn about forest ecology, coastal and estuarine ecology, entomology, human impacts, fish, wildlife management, forest management, coastal habitats, and ornithology. Field trips will include inshore and offshore boat trips and hiking through the forest.
Four Continuing Education Units (CEUs) are available with this course. The course cost is $300 and includes course manuals and supplies.
Register here