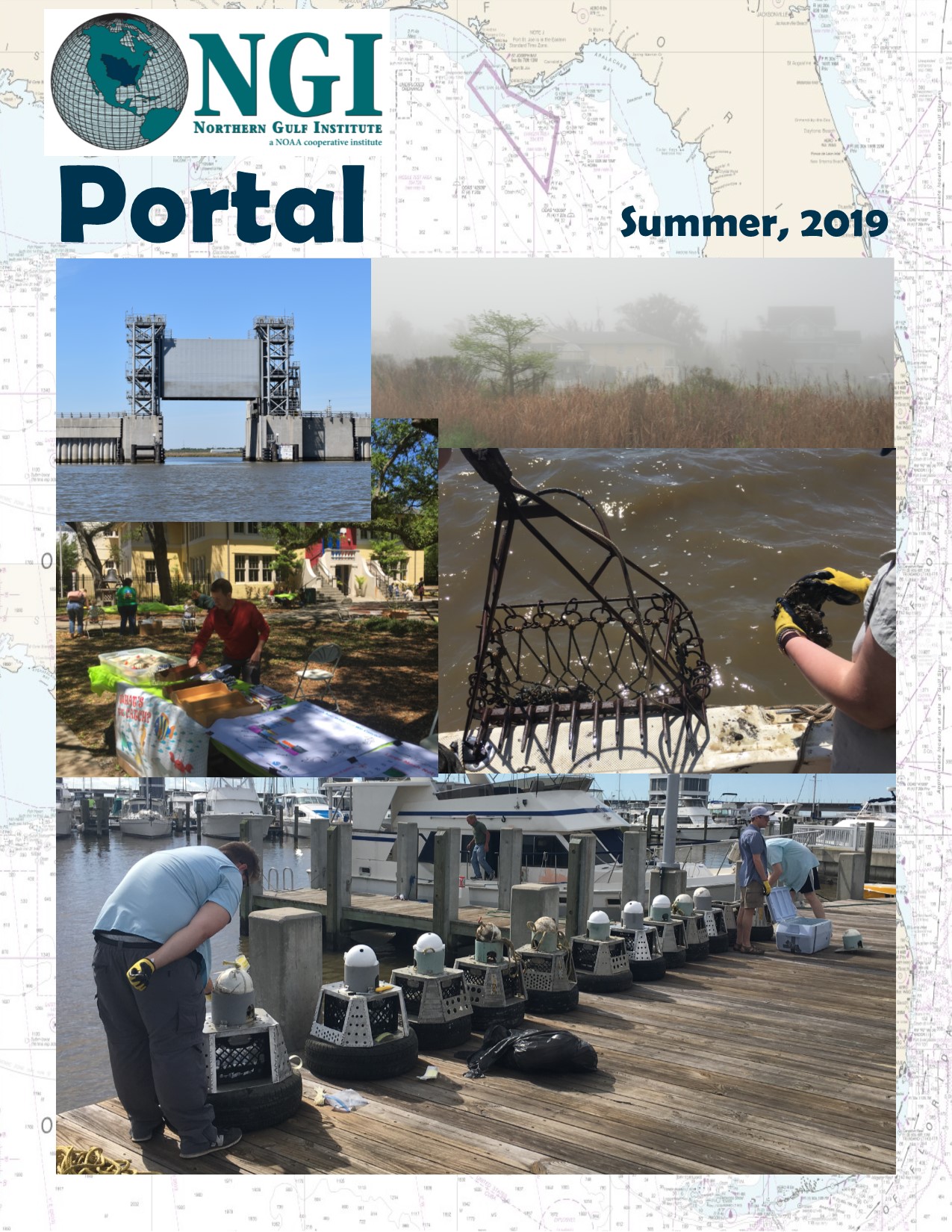 Summer, 2019 Issue
June 27, 2019
NGI's Clint Edrington and Kate Rose attend CERF Launch of Submersed Aquatic Vegetation Mapping/Monitoring (SAV) Community of Practice
Building on successful workshops held at the biennial CERF conferences, CERF is excited to announce the launch of our first online
Community of Practice
: the
Submersed Aquatic Vegetation Mapping/Monitoring Community of Practice
(SAV CoP). Communities of Practice (CoP) are groups of people with a shared interest that interact regularly to learn from each other, share ideas, and advance the state of knowledge about a particular topic. A CoP offers a forum for individual, professional, and agenda development around the topic of interest.
The SAV CoP is a forum for sharing information and supporting seagrass mapping and monitoring efforts. It is organized around a shared Google space which allows access to documents, a calendar, an online forum, and an email list where members can dialog with others.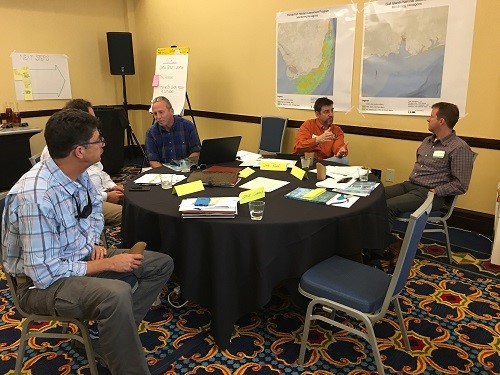 For more information about the SAV CoP or to join, contact the SAV steering committee at
savcommunityofpractice@gmail.com
.
If you would like to start your own
Community of Practice
, contact
info@cerf.science
.