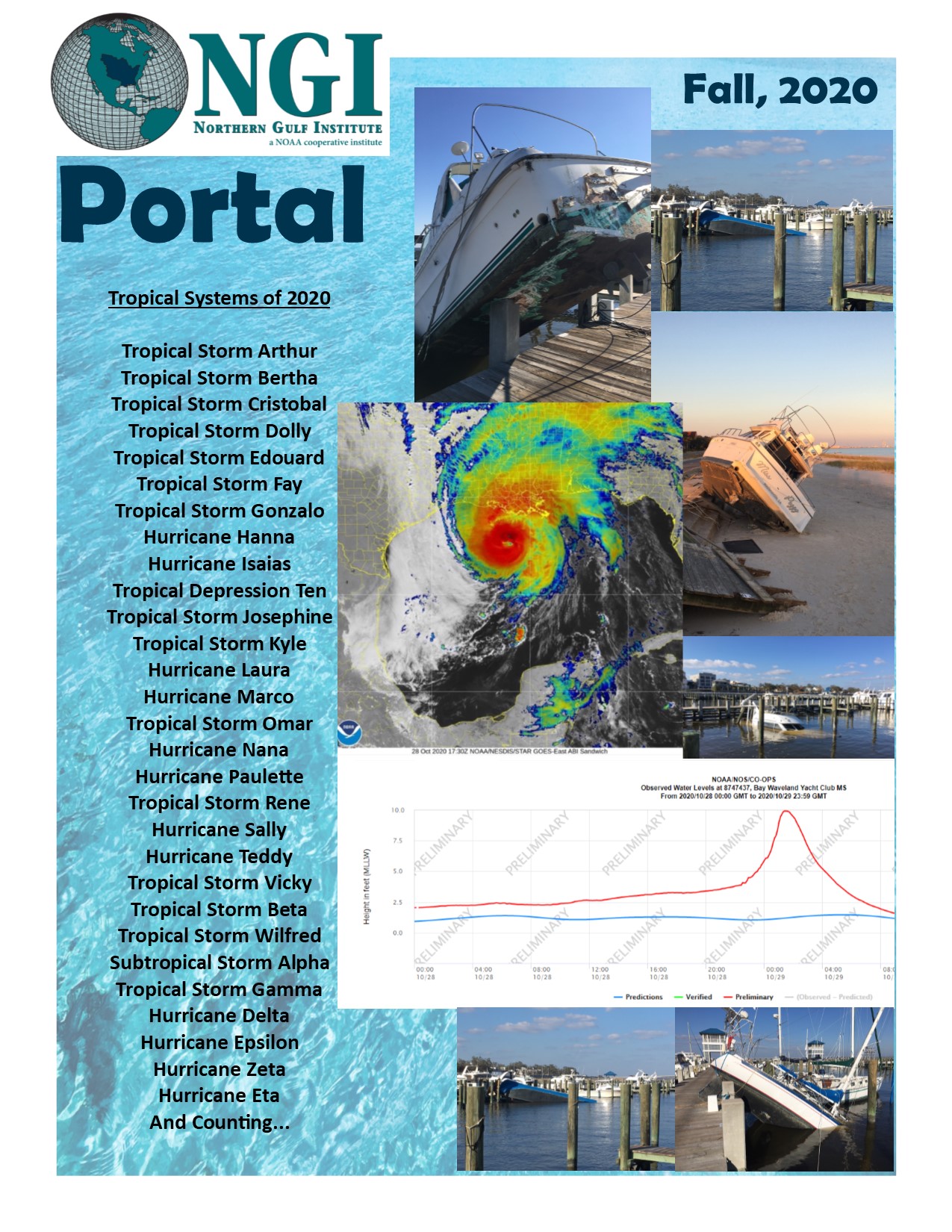 Fall, 2020 Issue
December 1, 2020
New Coral Reef Monitoring Guide Will Help Measure Restoration Progress
The guide, developed by the Coral Restoration Consortium's Monitoring Working Group, provides scientific guidance for monitoring coral reef restoration projects and measuring their success.
NOAA and partners have released a new comprehensive guide that outlines best practices for monitoring coral restoration efforts and measuring progress toward meeting restoration goals. Practitioners, managers, and scientists worldwide can use this guide to evaluate the success of coral restoration efforts.
NOAA has been a leader in coral research, conservation, and restoration for decades. Coral restoration efforts have continued to scale up in size and number in recent years. This has resulted in a growing need to define what effective restoration looks like and how to evaluate progress towards success.
Coral restoration practitioners can use the monitoring guide to:
Measure the success of their restoration goals or objectives
Compare metrics between projects, programs, and regions
Increase the efficiency of restoration and data collection
Make informed decisions about restoration efforts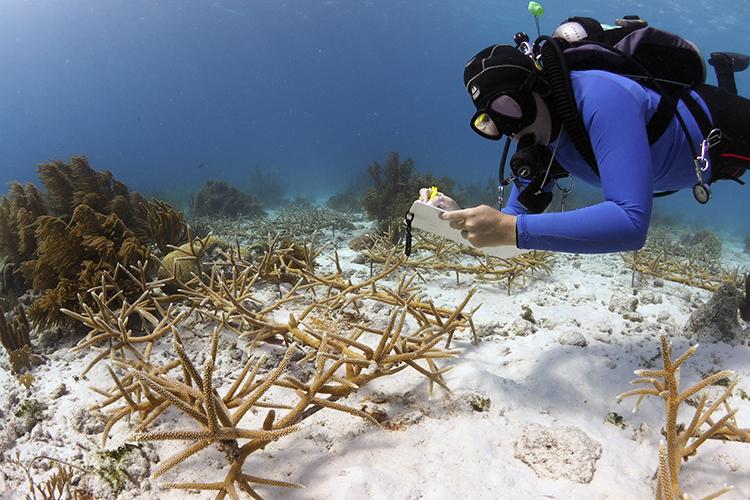 View the full story here:
https://www.fisheries.noaa.gov/feature-story/new-coral-reef-monitoring-guide-will-help-measure-restoration-progress