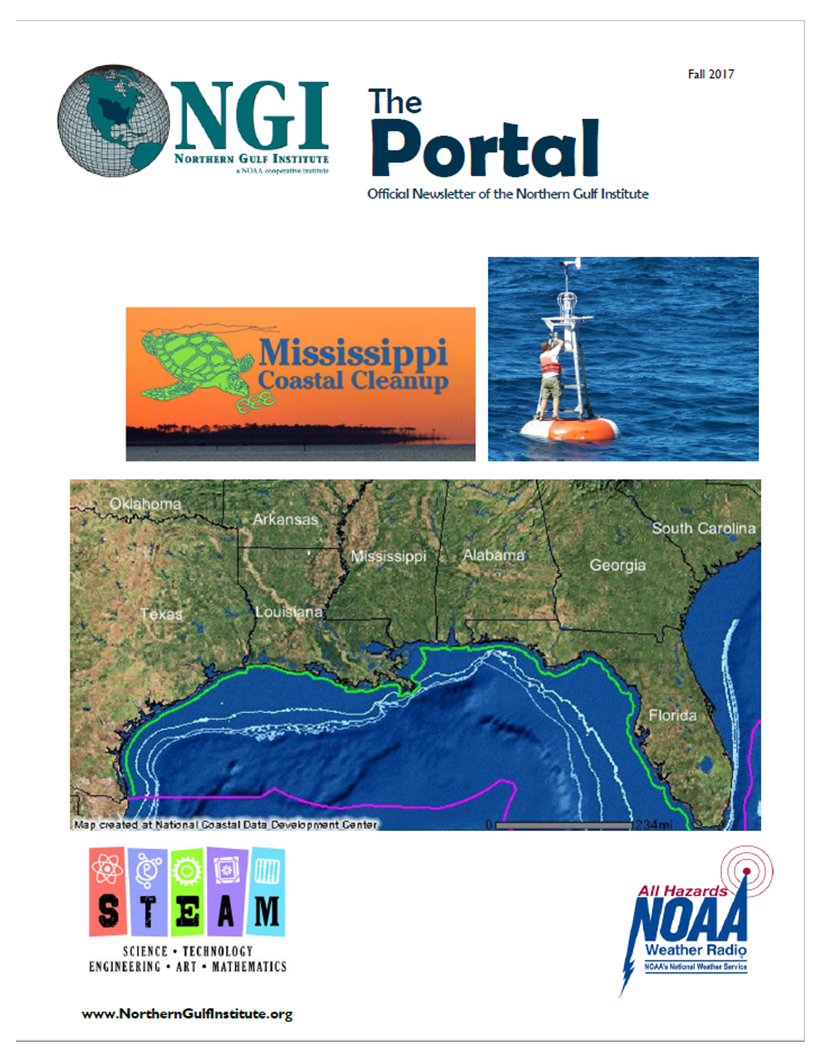 Winter 2018 Issue
January 1, 2018
Teacher Workshop: Exploring the Deep Ocean with NOAA
Event Date:
Saturday, February 10, 2018
Event Time:
8:00 am - 4:00 pm
Location:
Endeavour Hall, Dauphin Island Sea Lab
---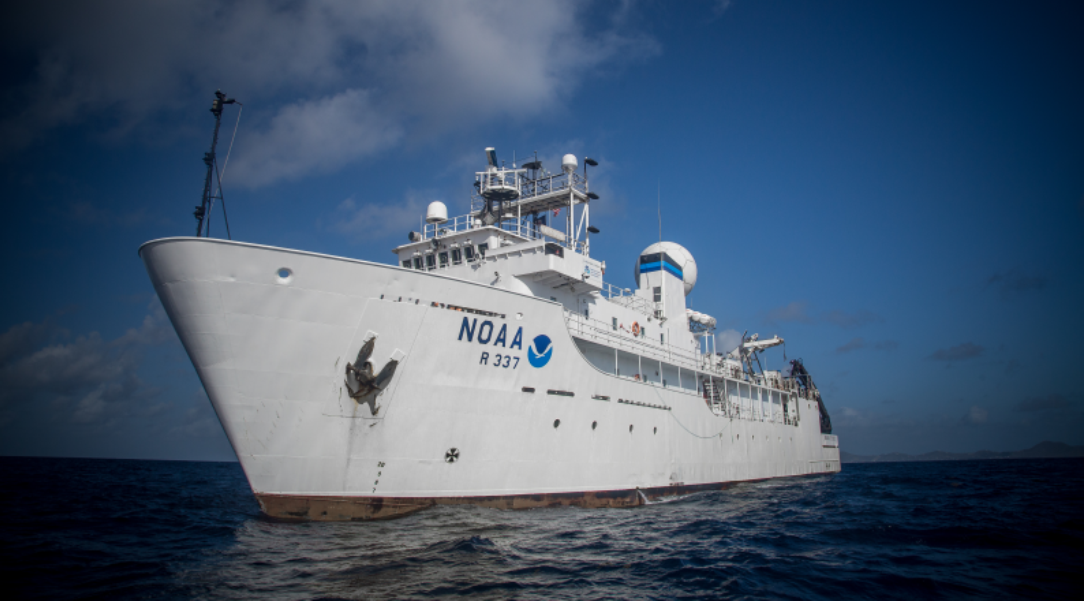 An essential component of the National Oceanic and Atmospheric Administration Office of Ocean Exploration and Research (OER) mission is to enhance ocean science literacy and enhance understanding why it is important to explore our little-known ocean world. Educators are invited join NOAA OER staff to learn more about the importance of ocean exploration and the current technologies used to explore the deep ocean. This 7-hour Professional Development will introduce standards-based, hands-on activities and other online resources that guide classroom teaching and learning. Ocean health, unique underwater habitats, underwater mapping and remotely operated vehicles are just a few of the topics to be addressed.
Tuition:
$25 Registration deposit. Deposit is refundable upon completion of the workshop, OR if notice of cancellation is received at least 72 hours prior to the workshop AND we can fill your space.
Teachers who complete the workshop will receive a $75 stipend.
In addition to the stipend, teachers attending will receive a kit full of supplies (FREE) so they can do these activities back in their classrooms!
Registration Form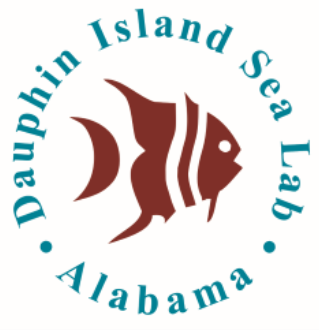 Please contact Sara Johnson at (251) 861-2141 x7515 with any questions.
If any workshop is canceled due to low enrollment, all deposits will be refunded.
Funded by the NOAA Office of Ocean Exploration and Research, through the National Marine Sanctuaries Foundation.