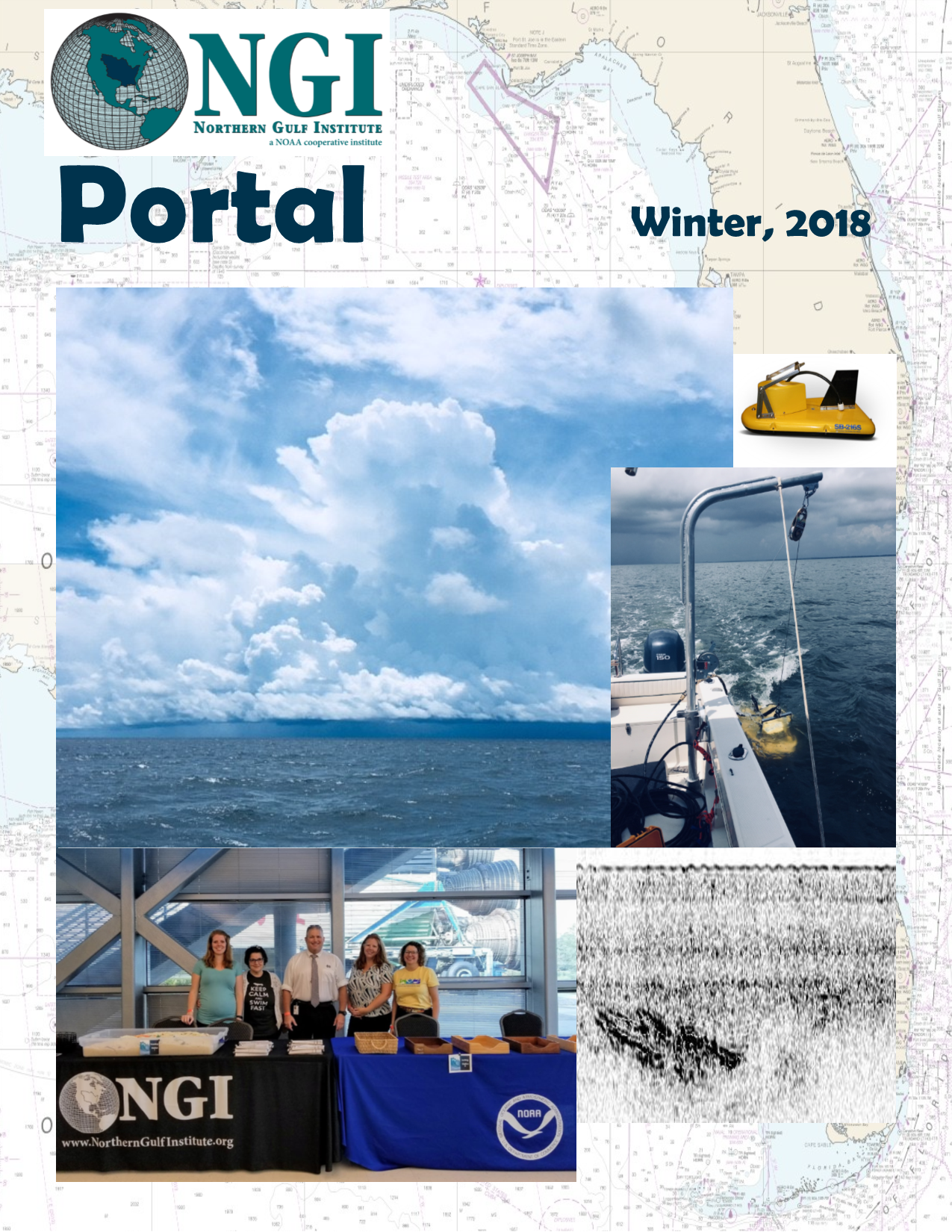 Winter 2019 Issue
December 1, 2018
University and Government Scientists Release 2018 Summer Cruise for Hypoxia 'Dead Zone' Report
LOUISIANA STATE UNIVERSITY
AND
LOUISIANA UNIVERSITIES MARINE CONSORTIUM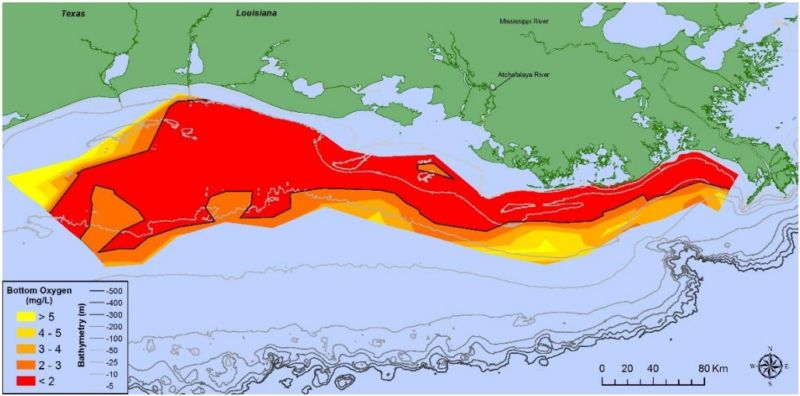 The bottom area of low oxygen in Louisiana coastal waters west of the Mississippi River, commonly known as the "Dead Zone", was mapped at a smaller-than-average size this summer. The area was 2,720 square miles (7,040 square kilometers), slightly larger than the state of Delaware and well below the projected estimate of 6,570 square miles (17,000 square kilometers).
This summer's Dead Zone size is the fourth smallest area mapped since 1985. The average over 2014 to 2018 is 5,770 square miles (about three times the size of the Hypoxia Task Force five-year goal reduction of 1,930 square miles, 5,000 square kilometers).
See the full report here:
LUMCON&LSUPressRelease2018.pdf
.